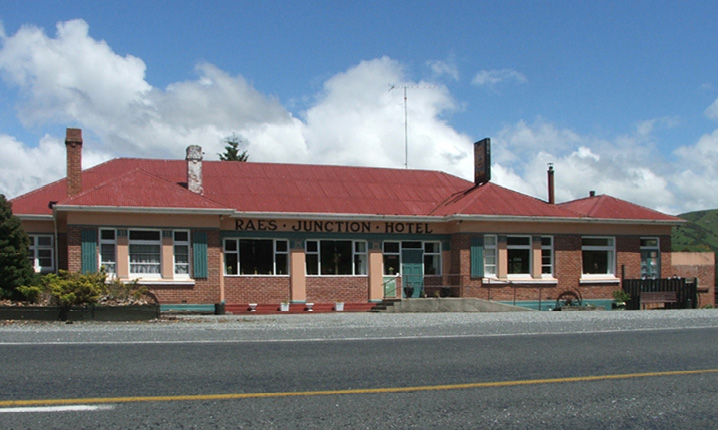 Raes Junction Hotel has seen many phases and oh my, if these walls could talk!
RJH is currently closed for business and has certainly seen better days, but with some blood, sweat and tears Selina intends to bring the old place back to its former glory.
Selina, is the new owner of this piece of history, taking over October 2015. She is looking to restore RJH and open a retail art gallery. The ample accommodation will be updated and the venue will also be available for events in due course.
Most people ask if the RJH will be relaunched as a pub. This isn't on the cards but the good news is that there are great pubs and bars nearby in Beaumont, Millers Flat, Tapanui, Roxburgh or Lawrence and these businesses serve food and beverages to suit most everyone's tastes.
We'd love for you to join us on this journey and once we've tarted the place up for you to come and visit.
If you'd like to check in on our progress, learn more about the region and view local events please follow us on Facebook. If you have any stories or photos to share we'd be keen as beans for you  to do so. Please use the form on the Contact page if you wish to contact us privately.
There's a some basic info on Wikipedia about Raes Junction that you can view if you're interested: Wikipedia